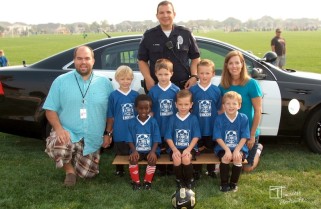 PLATFORM Keeping our Families Safe There is nothing more important than keeping our families safe. I grew up here and while I have lived in other communities, I returned to Meridian to raise my family because I know our ...
LUKE CAVENER I'm running for City Council, seat 6 because I love Meridian, plain and simple. This is the community I was raised in, and it's the community I'm proud to raise my family in.  I love that our ...
GET INVOLVED We know that we can be only be as great as our volunteers! So we need your help! Sign up to help elect Luke! [contact-form-7 id="118" title="Contact form ...